Casa Esplendida is located on Calle 53 nearly across the street from the Merida English Library, which puts you equidistant from Santa Ana, Santa Lucia, the Main Square, and Santiago, in other words, the perfect location to enjoy all that Merida has to offer.
The house is unique in that it is actually two houses, at the front is the original colonial house with all the wonderful Merida details such as tall ceilings, thick solid cedar doors, ironwork, and beautiful pasta tile floors.  Everything's been updated though, including a bright and airy kitchen with lots of space, that gives out onto a shaded patio and pool.
There are two bedrooms in the main house, including the spacious master suite.  From here the property widens considerably and there is a large-for-the-city back yard and two large master suites with a covered patio in front of them.  This would be perfect for your guests, or even to rent out if you wanted to, given the amazing location.
Calle 53 here is one of the places in Merida with the largest number of completely restored homes, ensuring your investment into the future.
Property Id : 20598
Price: USD $ 385,000
Bedrooms: 4
Bathrooms: 4
Property #: HM0010
Air Conditioning
Appliances Included
Ceiling Fans
Central Courtyard
Clear Title
Closets
Colonial Beamed Ceiling
Decorative Pasta Floors
Detached Guest Suite
Fenced / Walled Yard
Fideicomiso (Bank Trust)
Fountain
Furnished
Patio
Pool
Screens
Stone Walls
Washer and Dryer
Wi-Fi






Listing Agents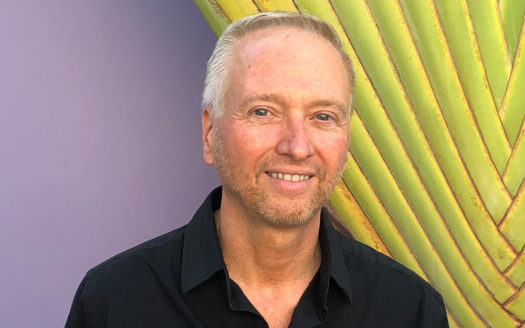 Owner/Agent Hacienda Mexico
Contact me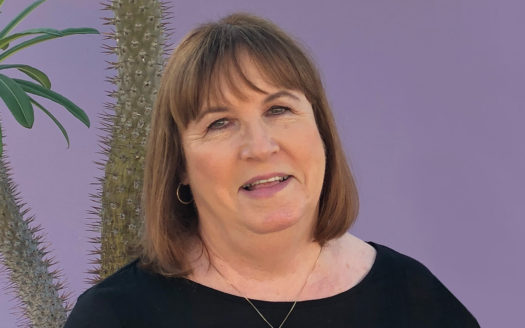 Owner/Agent Merida Rentals & Property Management
Contact me
Additional Listings