Great house in a great location, basically next to the church of Santa Ana and 2 blocks from Paseo de Montejo. The house is currently being rented out because of its great location and layout.
An original colonial home on one of Merida's major streets and right next to the park, the house itself has two large bedrooms, one large and luxurious bath and one small bath. There is a formal dining room, living room, and flex area at the center of the house. The kitchen has been updated and leads to the dining room and to the patio and pool area.
Solid and thick mamposteria walls, exposed in places, add to the old house feel. There's a real connection with the indoor and outdoor areas and lots of room to relax.
Property Id : 20322
Price: USD $ 265,000
Bedrooms: 2
Bathrooms: 2
Property #: 4806
Lot Width: 14
Lot Length: 24
Lot Area: 336
Living Area: 251
Air Conditioning
Appliances Included
Ceiling Fans
Colonial Beamed Ceiling
Decorative Pasta Floors
Fenced / Walled Yard
Original Pasta Floors
Patio
Pool
Wi-Fi






Listing Agents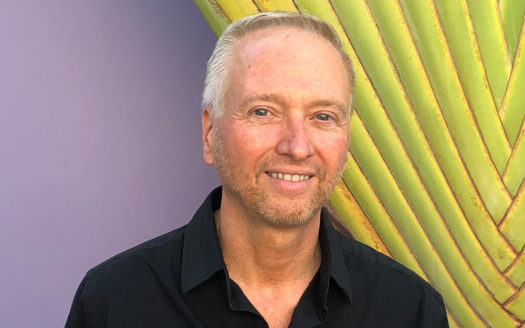 Owner/Agent Hacienda Mexico
Contact me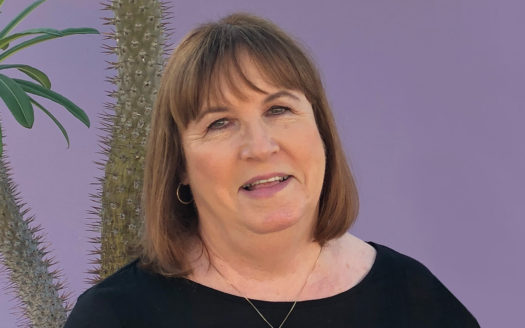 Owner/Agent Merida Rentals & Property Management
Contact me
Additional Listings