The Best Location is how to describe this raw house in need of a complete remodel.  As the drone photos show, you are one block off of famous Paseo de Montejo and directly behind the beautiful twin mansions that are the most beautiful in Merida. This would be such a fantastic place for your Merida home, or even a small boutique hotel. Several other remodeled homes are in the immediate area, and you are also in the quiet back of the lovely Santa Ana church.
There are nice details to save and work with, and a rather large back yard which could lend itself to more building while still maintaining a good size besides the central patio that brings light and air into the house.
It does need everything, but is well worth any investment you would make, because an opportunity like this is almost impossible to find anymore at any price.
Property Id : 22089
Price: USD $ 275,000
Property #: 5509
Lot Width: 7.5
Lot Length: 43.7
Lot Area: 341
Clear Title
Fenced / Walled Yard
Fideicomiso (Bank Trust)






My details
Owner/Agent Merida Rentals & Property Management
Contact Me
Schedule a showing?
Listing Agents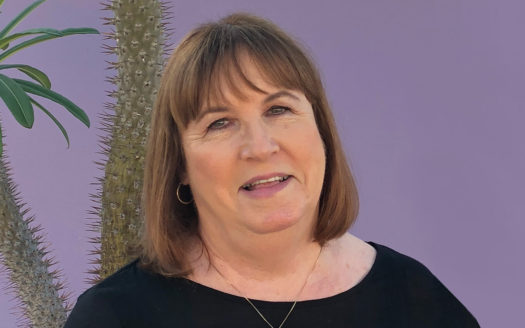 Owner/Agent Merida Rentals & Property Management
Contact me
Additional Listings